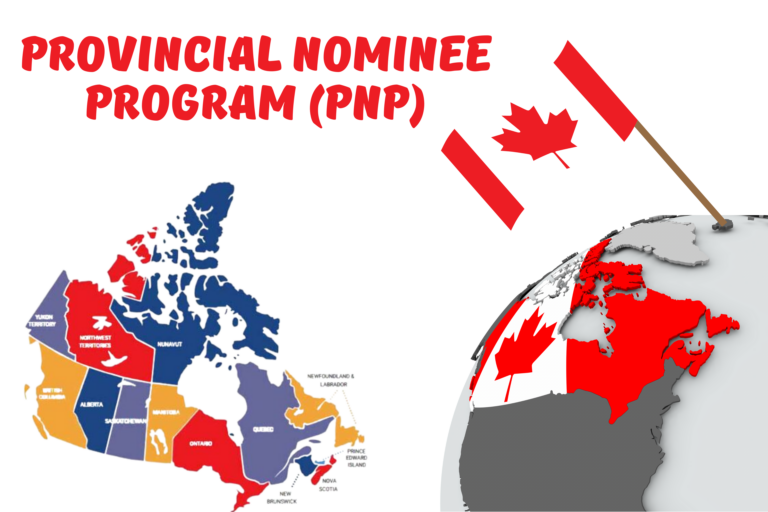 What are PNP Programs?
Provincial Nominee Programs (PNPs) are Canadian immigration programs that allow Canadian provinces and territories to nominate individuals interested in immigrating to Canada and settling in a particular province or territory. These programs are designed to meet the economic and labour market needs of the specific province or territory and provide an alternative route to obtaining permanent residency status in Canada.
The PNP program is a partnership between the Canadian federal government and the provincial and territorial governments. Each province and territory has its own PNP program, with specific eligibility criteria and selection procedures.
Benefits of PNP Programs
There are several benefits to applying for a Provincial Nominee Program. Some of these benefits include:

Faster Processing Times: Compared to other Canadian immigration programs, PNP programs have a faster processing time. This is because the provincial and territorial governments are responsible for selecting and nominating candidates, which means the federal government can process applications faster.

Increased Chance of Success: With a PNP nomination, candidates have a higher chance of success in their Canadian immigration application. This is because PNP nominees receive additional points under the Express Entry system, which increases their Comprehensive Ranking System (CRS) score and makes them more competitive in the Express Entry pool.

Opportunity to Settle in a Specific Province or Territory: With PNP programs, candidates have the opportunity to settle in a specific province or territory that meets their individual needs and preferences. This can include factors such as language, culture, climate, and job opportunities.
Eligibility Requirements for PNP Programs
Each province has its own eligibility requirements for their respective PNP programs. However, there are some general eligibility requirements that apply to all PNP programs:
Age: Candidates must be at least 18 years old.

Education: Candidates must have a minimum level of education, which varies depending on the PNP program and the occupation being applied for.

Language Proficiency: Candidates must demonstrate proficiency in either English or French, depending on the PNP program.

Work Experience: Candidates must have relevant work experience in the occupation being applied for.

Intention to Reside: Candidates must demonstrate a genuine intention to reside in the province they are applying to.
Click below to schedule a consultation or take a FREE Assement